Frequent Computer Recycling Questions
Back Up Your Data and then wipe your hard drive if possible. This will prevent anyone from accessing your data in the future. You should make sure it's permanently deleted if you can do this. Before erasing anything, though, be sure to back up your data, and check your backup. This may seem obvious or you may think there's nothing you need to be saved on your old device, but it's better to be safe than sorry. We will always securely wipe all data on recycled computers, or simply destroy the hard drives.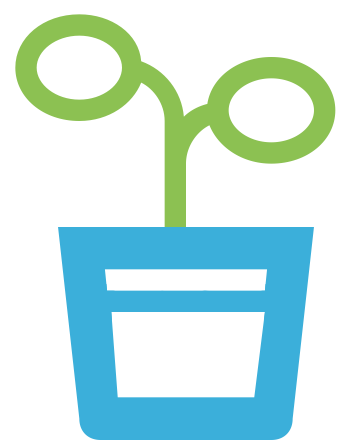 How to Recycle Your Old Computer
A step-by-step guide to recycling your computers, from thinking before you by all the way through taking action
Make a Difference: Donate Your Computer
Find out how donating your computer can help those who need it.
How to Remove Data from Electronics Before Recycling
If you're worried about the safety of your data, follow these steps and feel secure when donating.
Get Involved
Now that you know about us, we want to get to know you. Find out how you can get involved with our work today!