Frequent Computer Recycling Questions
Computer Recycling Knowledge Page
Back Up Your Data and then wipe your hard drive before you recycle your computer if possible. This will prevent anyone from accessing any of your data from your recycled computer in the future. You should make sure it's permanently deleted if you can do the data wiping. Before erasing any data though, be sure to back up all of your data, and then check your backup. This may seem obvious or you may think there's nothing you need to be saved on your old device, but it's better to be safe than sorry.
We Wipe Data Or Destroy Hard Drives In Recycled Computers Laptops and Macbooks
We will always securely wipe all data on recycled computers, or simply destroy the hard drives. Even if you know we will wipe all the data on recycled computers, and laptops your can do it also. This means your hard drive will be wiped twice or once, and destroyed. Secure data destruction.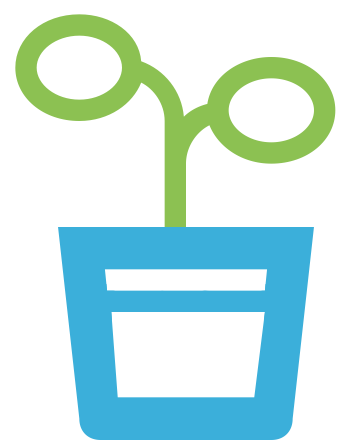 How to Recycle Your Old Computer
We recommend backing up all your important data, and check your backup with another computer. If you can wipe your data. Then bring your laptop, desktop, or Macbook to Computer Recycling Seattle, and ask us to recycle it. We will recycle your items, and refurbish them for re-use if possible, after securely wiping all your data (again) or destroying your hard drive.
Remove Data from Electronics Before Recycling
If your cell phone, iPhone, tablet, or iPad still works, reset it and choose to not keep any data. You must log out of iCloud on many devices before they can be wiped properly. Write the password down so a refurbisher can find it a new home after recycling a Mac, Macbook, iPad, or iPhone. If you have questions about wiping data on your Apple Devices ask one of our technicians when you bring it in for recycling.
We Can Help Wipe Data
We may walk you through the process of wiping it when you come into our store at 76th an Aurora. We will help you wipe the data from all if your working Apple Devices if necessary. Make sure you can log into your iCloud and you know your e-mail address used for the iCloud and the password for your account before coming in if you would like our assistance.
Get Involved
Now that you know about us, we want to get to know you. Find out how you can get involved with our work today!