Recycle A Computer Seattle!
Recycling Computers In Seattle Is Our Main Business
Computer Recycling Seattle Is In The Computer Recycling Business: Just like our name says, we are all about recycling computers in the Seattle Area. Even though we also recycle other types of E-Waste, computer recycling, and refurbishing for re-use is our main business. There is no company in the Seattle Area that recycles computers who does more to refurbish for re-use all computers, and other items left for recycling. We also take in for recycling and process computer parts such as motherboards, computer cases, video cards, hard drives, desktop power supplies, memory, and lcd monitors. Recycle a computer Seattle!
Yes We Recycle Other Items Besides Computers
We Recycle Most E-Waste: Of course we recycle Macbooks, laptops, iMacs, Mac Pro's. iPhones, tablets, cell phones, and other computer related and non computer related electronic items. If your have electronics laying around your house taking up space, bring them in, and recycle them here. Yes, we make recycling computers, and laptops as easy as possible. Read about – Recycling Laptops – here.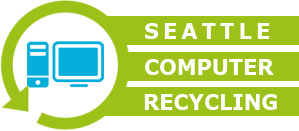 Computer And E-Waste Drop Off And Recycling
Drop Off Computers For Recycling At 76th And Aurora: Computer Recycling Seattle has curbside drop-off at our North Seattle location. You can park right in front of our store at the corner of 76th and Aurora and bring your items in, or let us know if you need help. Recycling computers, laptops, or Macbooks and other types E-Waste is easy at Computer Recycling Seattle. Please call us if you have any questions about recycling computers, laptops, or other types of E-Waste. We make it easy to dispose of end of life items like computers, laptops, cell phones, and other types of e-waste. If you would like to recycle your items you can park on Aurora until 3 PM right in front of our door. We can always help unloading e-waste from your car, van or truck let us know so we can assist. If you have a large quantity of items to recycle please call us at 206-279-6621 so we can make arrangements.
Corporate Computer Pick-Up Service
Corporate E-Waste Removal Service: If your company has computers, laptops, servers, networking equipment, or other types of E-Waste you need hauled away, give us a call. We can accommodate most company's recycling needs. Of course we will securely wipe all data from all recycled computers, laptops, servers, or hard drives. We may simply destroy the hard drives in many cases. Simply call our – Corporate Computer Pick-Up Service – and let us know how we can help. Click here for more information about corporate computer pick-up service in Seattle. We can help most local companies big and small with all of their recycling needs. Our flexibility is our strength when it comes to helping corporations with their recycling needs. We serve Seattle, and the Greater Puget Sound Region with corporate E-waste and computer recycling.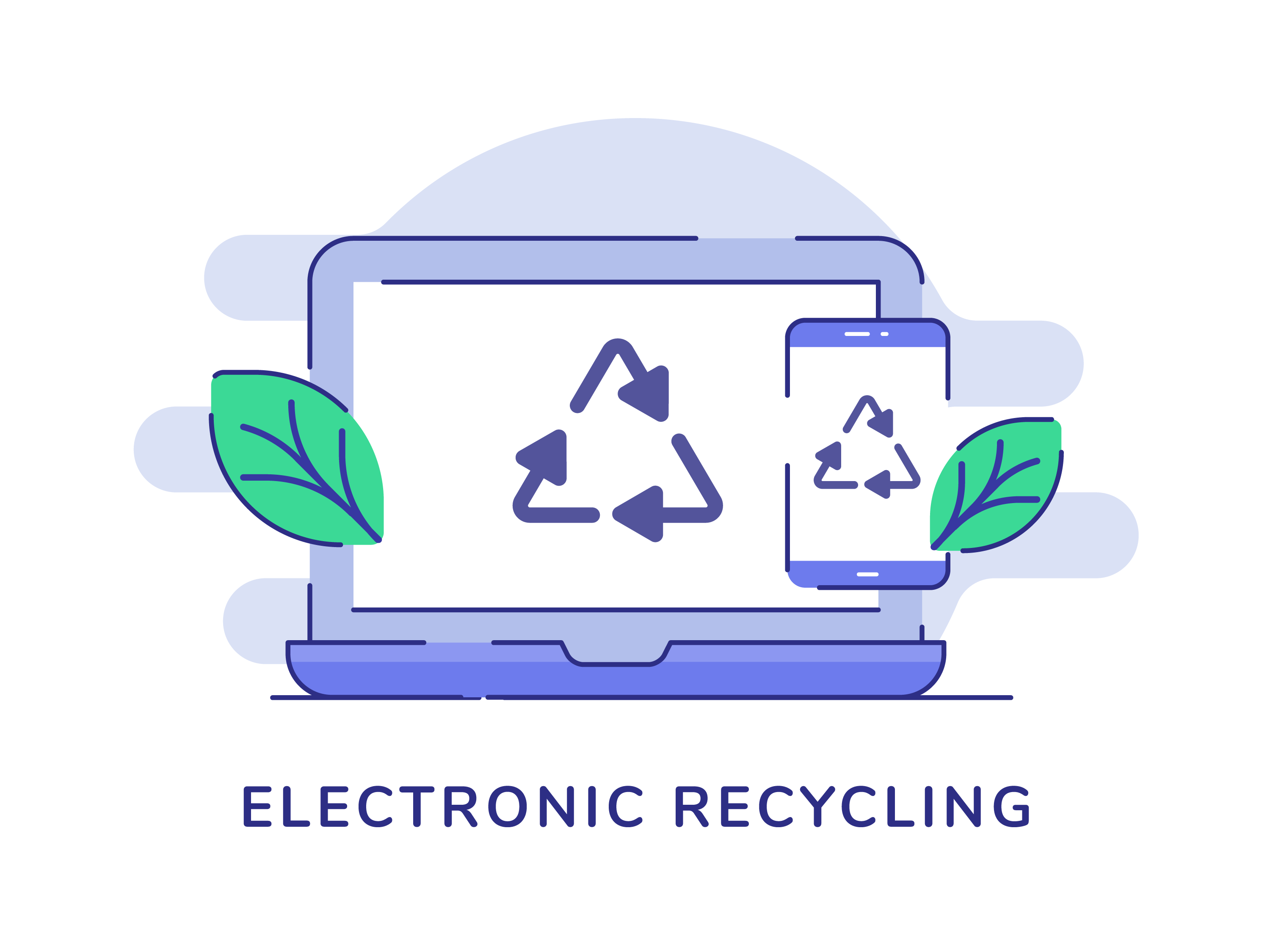 Refurbishing Recycled Computers For Re-Use
We Refurbish As Many Recycled Computers As Possible: The staff at Computer Recycling Seattle specializes in Mac iMac and Macbook recycling and refurbishing. Macs as well as PC computers and laptops. Our refurbishing team uses parts from items left to refurbish working Macbooks, iMacs, laptops, and desktop computers. We sell to the public, and donate refurbished computers. Every computer we can refurbish is one that does not have to be manufactured and shipped to be sold. We have a very good selection of good used laptops and desktops all made from rebuilt computers. All of our used computers are sold with a warranty and tech support.
Seattle Residents Recycle At A High Rate
People Who Live In Seattle Do A Lot Of Computer Recycling: A graph of different cities show that the residents of Seattle recycle computers, and other items at a far higher rate than most cities. Yes many do care about the environment and recycling computers, and also recycling  other types of e-waste is great for the planet. Click – here – for more information about computer and e-waste recycling from the department of energy. Seattle Recycles a lot more than people in other cities, and we are doing all we can to make recycling computers, laptops, and other types of e-waste as easy as possible.
We Make It Easy To Recycle Computers
Yes Seattle We Do Make It Easy To Recycle Your Computers: With our convenient drop off location in North Seattle, and our friendly staff, Computer Recycling Seattle is your number one place to take your old computers. If you want to destroy your hard drive yourself we have a hard drive crusher available to anyone who wants to use it. You can destroy your own data when you recycle your computer. How's that?
Laptop Recycling In Seattle
Yes We Recycle Laptops Too: Computer Recycling Seattle recycles as many laptops and Macbooks as we do computers. Our company may be the number one laptop recycling location in Seattle. We may also be the number one laptop refurbisher in Seattle. We will do all we can to re-use any laptops, or laptop parts left for recycling. Our program also responsibly recycles laptop batteries, docking stations and chargers.